CMI Level 5 Diploma in Management & Leadership and Institute for Apprenticeships Operations / Departmental Manager apprenticeship
With a minimum 95% of the cost of training covered by the Government, your people will work towards the Operations / Departmental level 5 apprenticeship, along side the CMI Level 5 Diploma in Management & Leadership.
At Whyy?, we assess every potential learner to check they're eligible and will discuss what you want out of the apprenticeship as well as the learner.
To be eligible for an apprenticeship, your people need to be employed and working at least 30 hours per week, live in England and the apprenticeship content needs to be significant new knowledge and develop new skills.
Critical to the success of the apprenticeship, the learner has to be actively working towards the standards at least 20% of the time they are paid by you over a minimum duration of 12 months.
Whether that time is when they are having direct learning sessions, writing assignments, or applying their new skills in your workplace, they require the time to develop and become accomplished leaders over the duration of the apprenticeship… your business will reap the rewards from this investment of time.
Once the learning has been completed, to assess that they understand and can apply their new knowledge, skills and behaviours, they will be independently assessed by CMI through assessment methods which will test them, but will prove valuable for their management careers.
Give us a call to talk through the apprenticeship funding available for your business and training delivery, our team can answer any questions you may have…
If you want further details on the Operations / Departmental Manager apprenticeship standard, click here.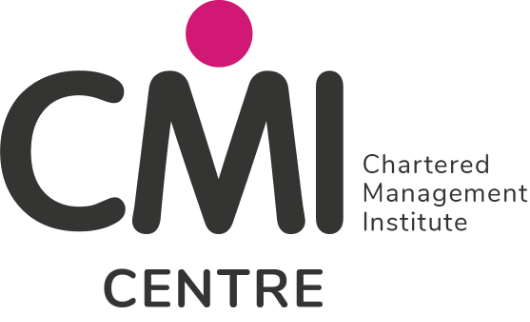 Results delivery – operational, projects, finance management,
business development, how to keep your business data safe, making best use of technology.
How to run a project using techniques and tools, understand risk management and how to approach it.
Forecast and manage
business funding.
Use learning styles to motivate and drive improvements in your team.
Understand the a to relationship building and different communication techniques.
Problem solving and ethical
decision making.
In line with your organisations objectives, manage strategic plans and business funds, set stretching KPI's, produce reports and understand complex data.
Implement and use project management tools to drive
process improvements.
Seek out new talent amongst your people and help them through through mentoring and coaching.
Be a critical friend, build trust and honesty by having those challenging,
but productive conversations.
Vary your communication style to your audience, be effective and purposeful.
Manage themselves more
effectively, productive
managers are winners!!
Be responsible, be resilient… be a determined and accountable decision maker.
Value everyone and their opinion, help your team gain your trust by being a better you.
Bend like bamboo, be flexible and adaptable to your business needs.
Lead from the front, accept nothing but the best from your team by showing yourself at your best.