CMI Level 3 Diploma in Principles of Management & Leadership and Institute for Apprenticeships Team Leader / Supervisor apprenticeship
With a minimum 95% of the cost of training covered by the Government, your people will work towards the Team Leader / Supervisor Level 3 apprenticeship, along side the CMI Level Diploma in Leadership & Management.

At Whyy?, we assess every potential learner to check they're eligible and will discuss what you want out of the apprenticeship as well as the learner.
To be eligible for an apprenticeship, your people need to be employed and working at least 30 hours per week, live in England and the apprenticeship content needs to be significant new knowledge and develop new skills.
Vital to the success of the apprenticeship, they have to be actively working towards the standards at least 20% of the time they are paid by you over a minimum duration of 12 months.
Whether that time is when they are having direct learning sessions, writing assignments, or applying their new skills in your workplace, they require the time to develop and become accomplished leaders over the duration of the apprenticeship…..your business will reap the rewards from this investment of time.

Once the learning has been completed, to assess that they understand and can apply their new knowledge, skills and behaviours, they will be independently assessed by CMI through assessment methods which will test them, but will prove valuable for their management careers.
Select a combination of 8 modules which will challenge and stretch your people, enabling them to develop and support your wider team and drive results for your business.
As well as the learning modules in the Certificate route, they can develop skills in juggling budgets and headcount as changes happen every day.
Understand basic project management to highlight process improvements… Helping your business be more efficient.
Know who your stakeholders are and how to engage with them.
Give us a call to talk through the apprenticeship funding available for your business and training delivery, our team can answer any questions you may have…
If you want further details on the Team Leader/Supervisor apprenticeship standard, click here.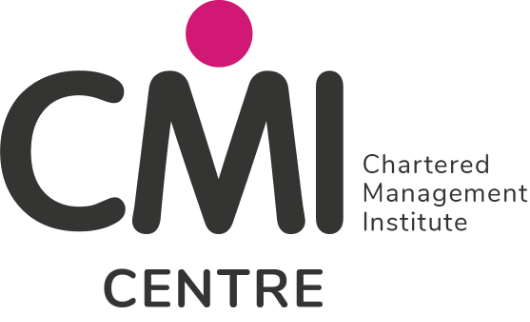 Effective communication – how, who and Whyy?
Results delivery – operational, projects, finance management.
How to manage themselves – conduct awareness & how to make the right decisions at the right time.
Be able to do what is needed to lead and manage a team.
Be able to build trust, negotiate and manage conflict.
Use differing methods to communicate in the right way.
Deliver results through change, understanding budgets and data.
How to use feedback to develop themselves and their team.
Be responsible, be resilient… be accountable for what you do.
Be a better version of themselves, ask what they can do to improve further.
Bend like bamboo, be flexible and adaptable to your business needs.
Lead from the front, don't be a sheep and follow the flock.